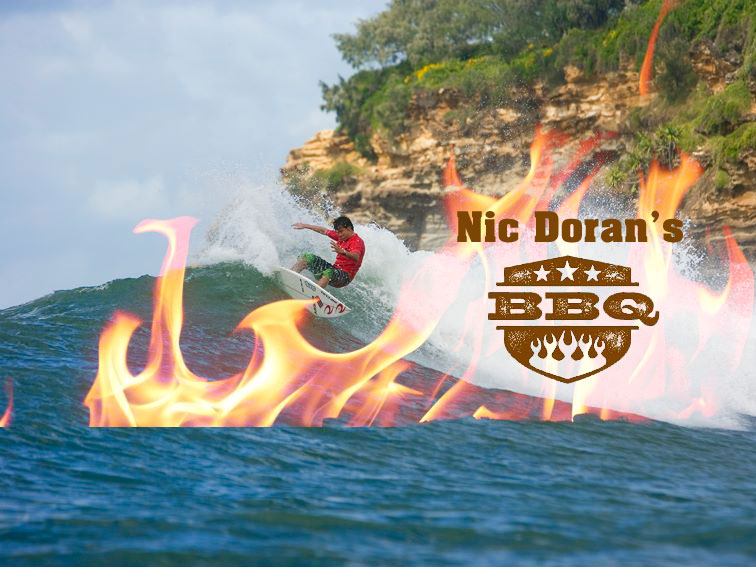 Hey guys!
Scott here,
I own  SLS Surfboards at Moffat Beach.
I am trying to help Nic Doran to raise money to get to Bali for a photo shoot with Soggybones Magazine.
I'm having a BBQ at my factory at 2/57 George st Moffat Beach on the 8th (Friday) from 3 till 6pm .
Everything is donated from local shops and all money raised will go to help Nic.
$2 donation for a beer
$1 donation for a soft drink
Were all just surfers helping surfers!
The KBT is holding a night for him on the 14th of July and raffling off a board by Emery and a board by SLS , also grips leashes and fins from his other sponsors.
Julie will have posters for the event at KBT soon.
Cheers