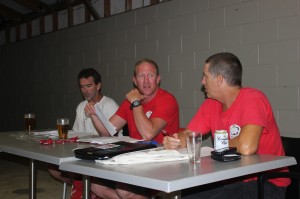 Attention club members!
We are using computer scoring this Sunday.
Could you please SMS your names and divisions to 0407307213 by 3pm friday so we can enter into the computer?
CPR Course – Quick reminder, still some spots left, hurry up and SMS Lippy on 0415 859 854 to book.
The January an February comps results are up, check it out here.
Thanks.