Hi all members,
As you probably know it has been a busy time for club members with some outstanding performances at the 1st round of the QLD Junior titles held last weekend.
Luke Glover 1st u/16, Thomas Prout 4th u/18, Laura Poncini 3rd u/18, Anna Toohey 4th u/16 and Will Carter 3rd u/14, they will all back up again in Sept for the 2nd round
to be held on the Gold Coast.
Going from the young ones to the oldies, Clive, Silky and myself travelled to Coffs Harbour for the Aussie Masters Titles last month with Silky a 1/4 final in o/40s Clive semi o/50s
and i scored a 3rd o/50s, With the weather turning it on for us, the waves were fun held at Emerald Beach just north of Coffs, the boys all had tough heats and to have 3 members from one club
make the Aussies is a great result for the club. With the Hoey Moey, ( Local Pub) , sponsoring the event there were some good times had by all.  Also April Sweet made the finals in the longboard div the following week.
Sunshine Coast Council have plans for the repair of the Kings Groyne at dingle ave,  Council has contacted Windansea and would like to hear comments and advice in regards to this affecting the waves.
Please let me know of any questions you have and I will forward them on.
Find below the current draft of the proposed maintenance works to reinstate the kings beach groyne.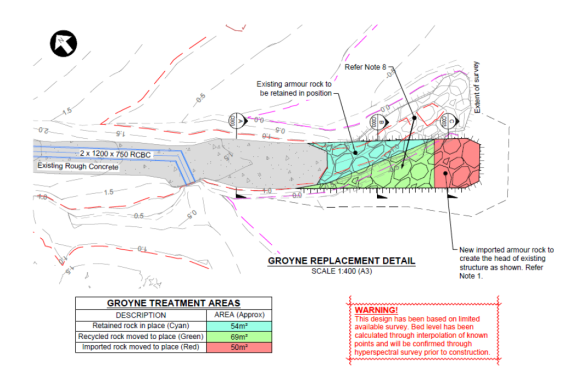 The project has been identified as works to occur as part of managing councils shoreline erosion areas.
In addition please find attached the GPS footprint of a number of both left and right surf tracks taken at the site relative to the groyne.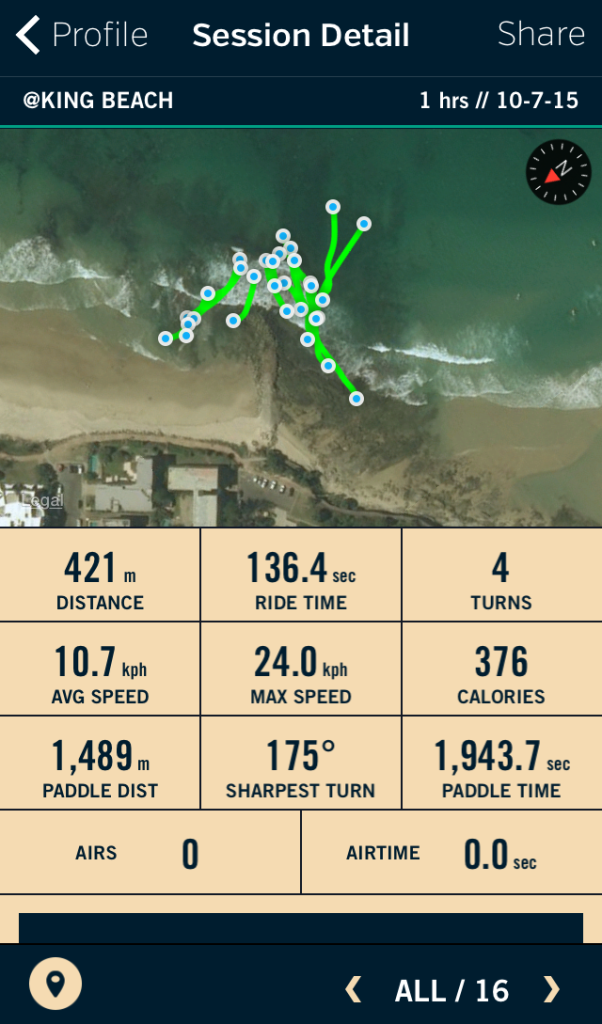 Congrats to our Committee that was elected at our AGM, Good to see Deano as our new Vice Prez, Tim Carter Sec, Shelley Tres, Club Captain Twigga, Silky & Dale Faddy Contest Directors,
Will Muskens Grom Reporter, Maia Ngamanu Junior Liason, Ben Muskens & Craig Prout Head judges, Gus & Wayne Website and Paula Muskens Media.
Thanks all
Tez