Hi Everyone,
Well this year is flying by and almost done. Its been a terrible run of waves lately so hopefully Santa may bring a swell or two for us.
On a sad note, Surfing lost a true charger last week, Les Norish lived on the Sunny coast for many years before moving to WA to chase some real waves and barrells.
Les loved surfing the Reef, Shellys and anywhere with a good left hander, he was always up for a chat as well as offering some great advice to alot of the younger crew around Caloundra at the time.
He will be sadly missed.
RIP LES.
Next week we have Tom Prout, Will Carter, Anna Toohey & Cam Mcdougall heading off to the Australian Junior Titles to be held at Phillip Island in Victoria.
Everyone at the club wishes them the best of luck and i am sure you guys will do your best and have fun.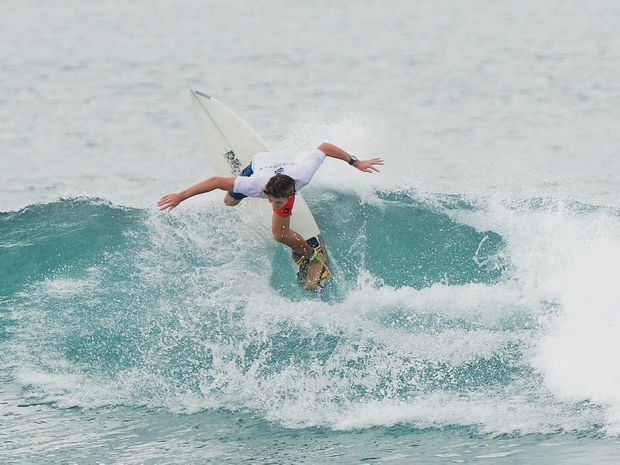 Windansea Reunion
Next year March 2nd, thurs there will be a reunion on the Gold Coast at the Currumbin RSL,
Organisers of the event have asked to get your tickets soon to finalise numbers.
Whether you have been a member 1yr or 20yr this will be a one off chance to meet the history of our club.
Go to Windansea Reunion facebook site and get tickets thru Eventbrite.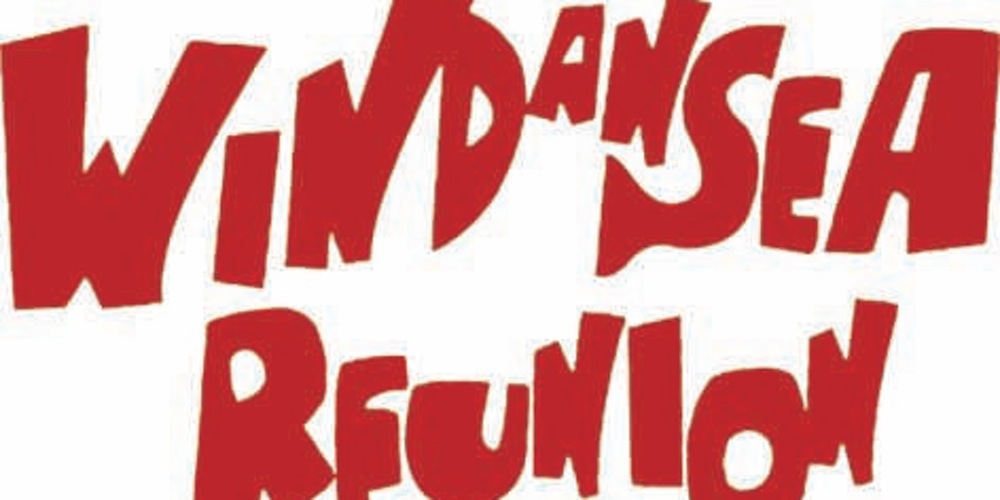 Last month we had Straddie Assualt with the team finishing up in 6th spot and also the Australian Board Riders Battle on the Goldy with a good showing as well.
We will also try and run another Open Series comp before the end of year, hopefully on a good weekend with good waves.
Last comp on the year is coming up and we will have a break-up party afterwards, Pressos will be next year probs either in Jan / Feb.
A few members are keen to run a fun day in January as part of our sign on day , we will talk about that next meeting Wed 7th Dec.
Thanks everyone
Tez