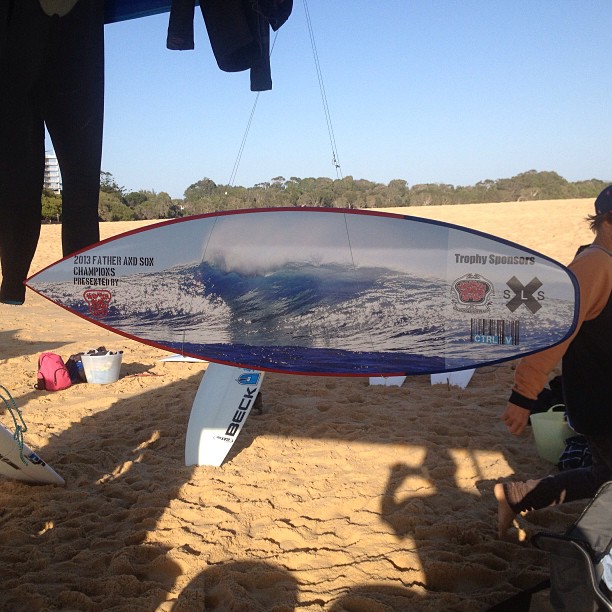 Don't forget to visit CTRL V and SLS Facebook pages and websites:
CTRL V Facebook Page
http://ctrlv.com.au
SLS Facebook page
http://www.slssurfboards.com.au
CTRL V DCals are the next generation in surfboard customisation.
A made to measure , surfable, self adhesive Dcal, using the highest print quality available – CTRL V DCals deliver a breath taking reproduction of digital images onto the board, above the fibreglass.
Surfboard customisation with ConTRoL!
All you need to do is: