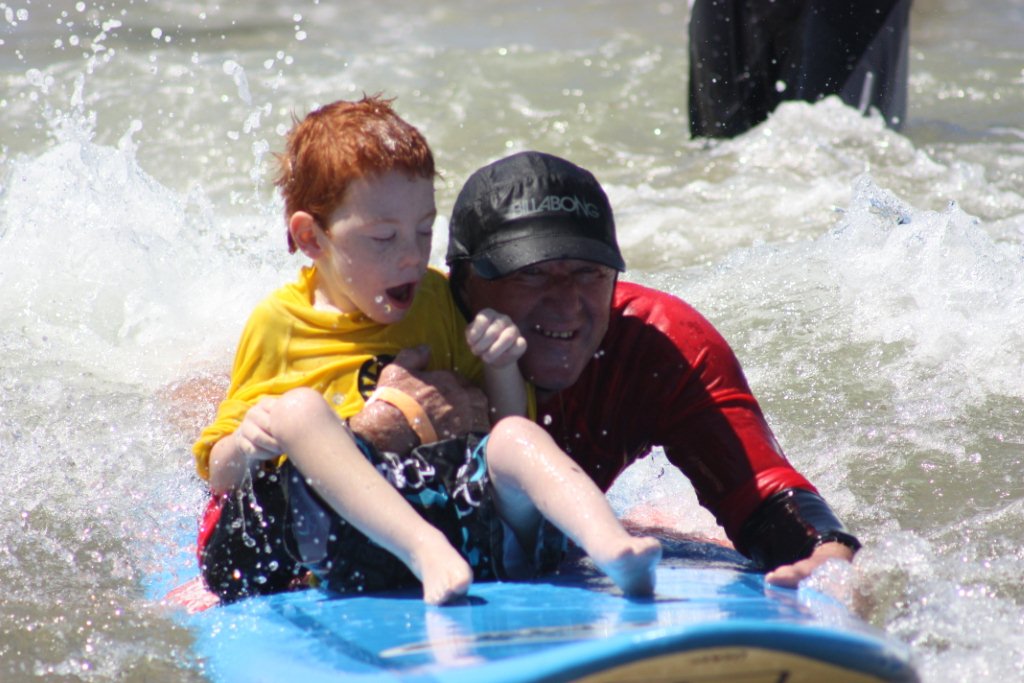 From: Timothy Byrne
Sent: Monday, November 28, 2016 6:06 AM
To: Terry Landsberg
Subject: Windansea Helpers
Hi Terry,
I am writing this email to say thanks to the members of Windansea who have been coming along to assist at the Disabled Surfers Association events that have been run over the last couple of months.
It is a wonderful reflection of the club and what it represents to the community. I would especially like to acknowledge the younger/teenage volunteers who are such good quality kids and add so much to the teams in the water. They (and their parents) should be really proud of themselves for being such genuine and considerate individuals.
Please pass this onto your members on behalf of our organisation.
Have a great week,
Tim Byrne
President
Sunshine Coast Disabled Surfers Association