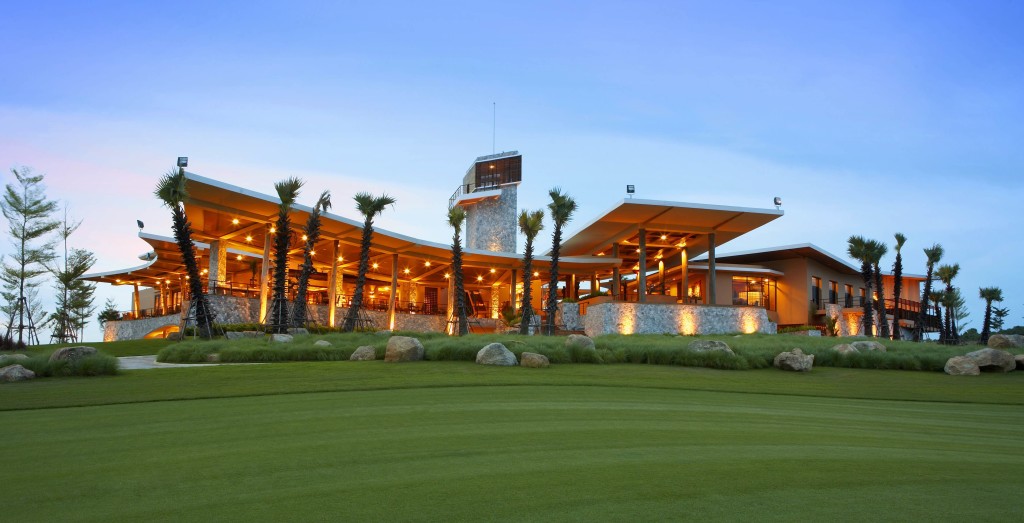 As of this year we have appointed a new Chairman to our clubhouse committee. Don Smith has offered to help our cause of finding a base for our club. Don was formally Deputy Mayor of Caloundra for many many years and to have him onboard with us is a real shot in the arm for this process of dealing with Sunshine Coast Council. He brings an enormous amount of experience to the table when dealing with this type of facility that we are trying to achieve.
Tim Hindley has passed the reins onto Don but will still be actively involved, I might add the amount of work that Tim has carried out for the club over this last 2 years is amazing, he has donated a huge amount of his personal time to this cause because he believes as all of us involved  that a club with such a rich history in surfing deserves a place to call home. Thanks Tim for your support mate.
Also we should not forget our other committee members Dave Heazlewood, Daryn Fissenden, Brad Williams, Tim Carter who also donate there time to this ongoing cause (Thanks Guys).
Dont forget everyone to have your memberships paid up by the end of January and we will be having our 2015 Pressos after our first club comp of the year in February you can go online to Surfing Queensland and follow the links to membership.  Code if asked is 4551
Thanks all
Tez